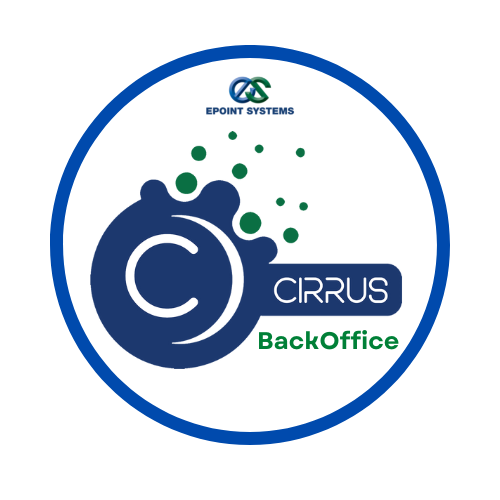 CIRRUS BACKOFFICE SOLUTION
Cirrus BackOffice is your one-stop solution for all your business needs. Manage your business anywhere, anytime, on any device.

Efficiency
Cirrus provides you with the power to efficiently and reliably run your business via live menu and promotion updates.

Interactive graphical dashboard allows you to quickly view key analysis and information of your business at a glance.
Cost Saving
Greatly reduces hardware cost without having to invest in a physical server.

Very competitive subscription rates.
Accessibility
Manage your business anytime, anywhere on any devices.

Multiple user access for greater productivity.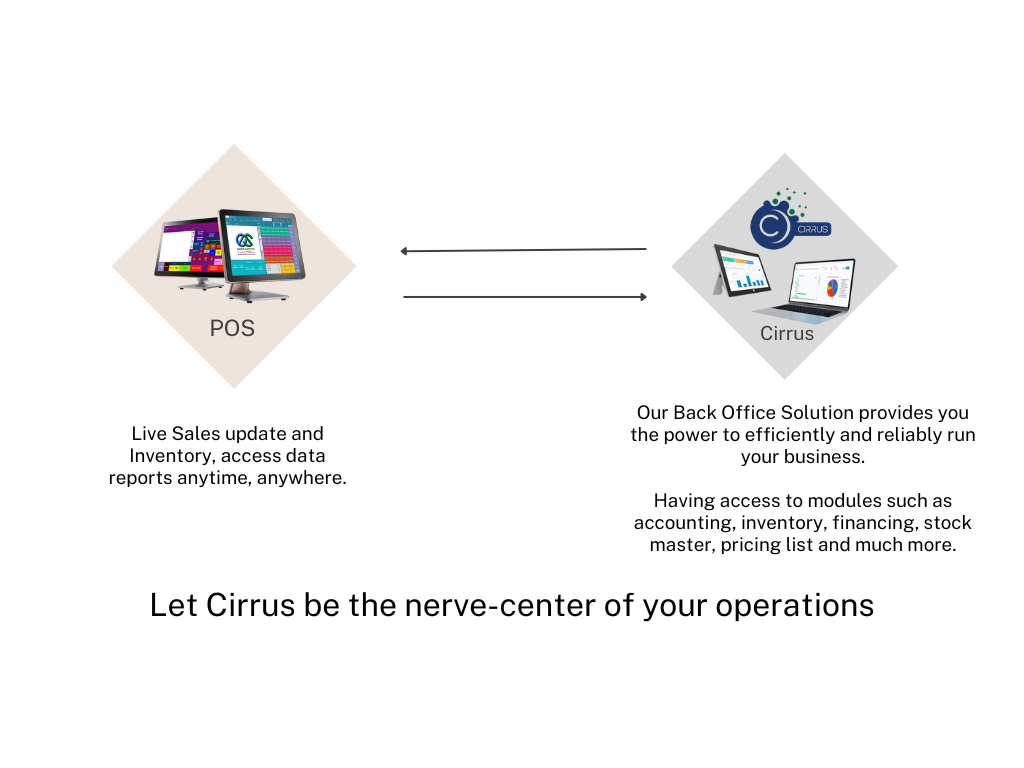 Cirrus Back Office Solution

The all-in-one backoffice solution for your business needs.
Link with your POS System to have full control over your POS setup with immediate and live menu updates.
Take control of your business like never before.
ITEM SALES GRAPHICAL REPORT
View by department and category in the Back Office.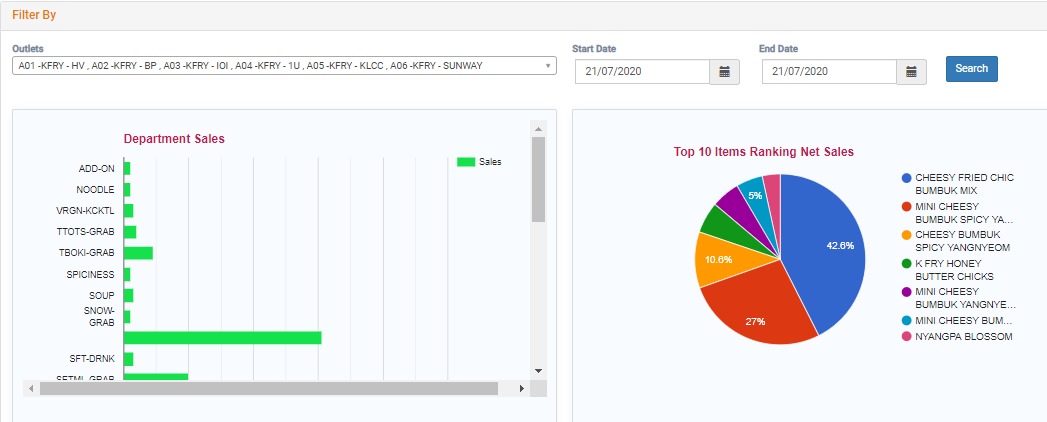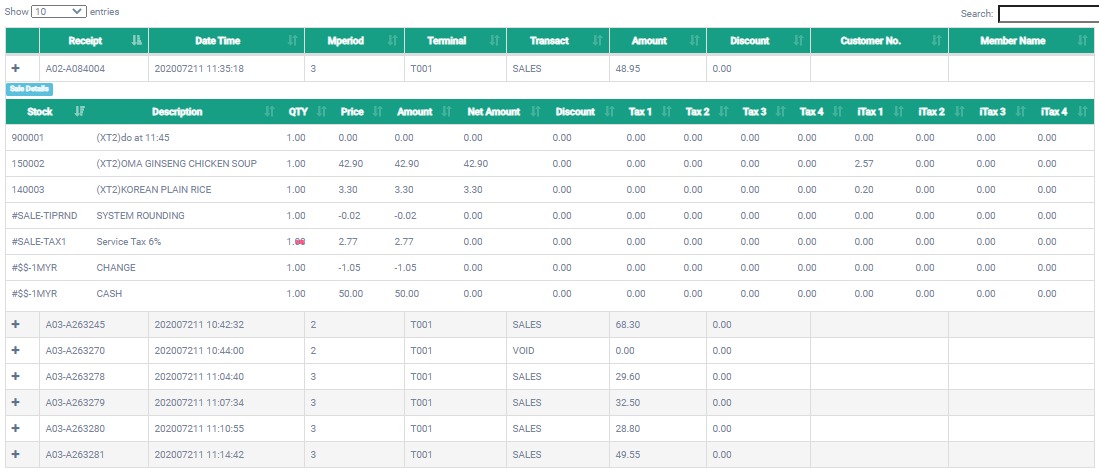 RECEIPT DETAILS LISTING
View sales details by receipt listings for more in-depth information.
LOCATION SALES
View and compare sales by location.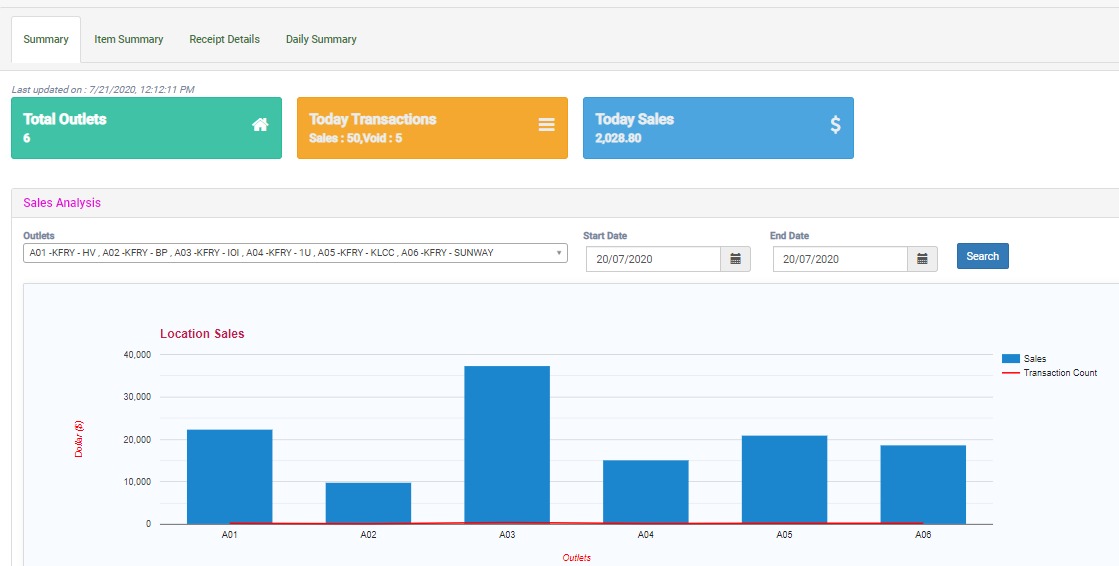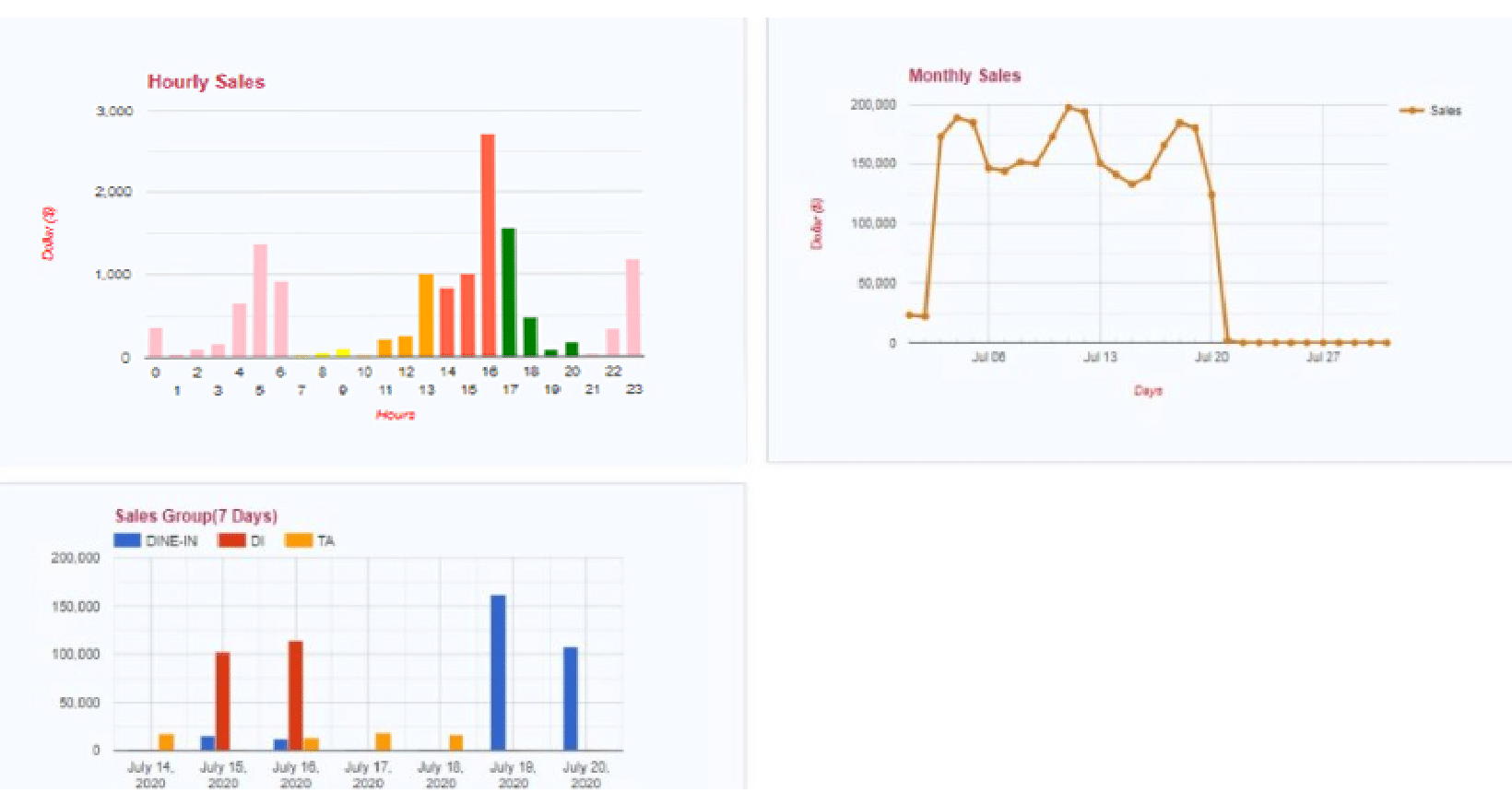 SALES PERIOD DATA ANALYSIS
View sales by time period such as monthly, weekly and hourly.
DAILY SALES AT A GLANCE
One quick glance to view and compare the better performing months or days for the year.