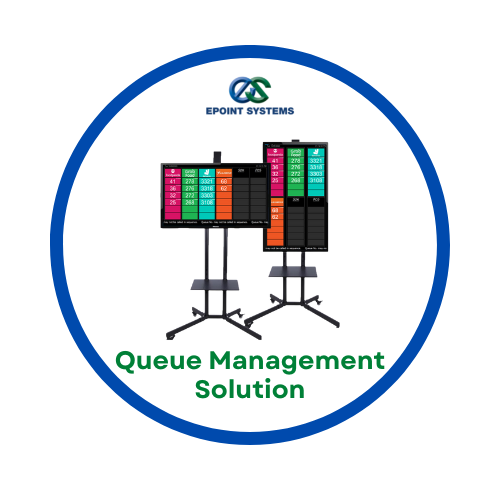 QUEUE MANAGEMENT SYSTEM
Allow easy facilitating of safe distancing, orderly queue management for delivery partners, Prevention of overcrowding and congestion at a certain area and prevent confusion of all parties. Improves customer service and reduces any anxiety for extended wait by showing exact position on the queue.

Reduce Waiting Times
Monitor queue via their phones, eliminate close proximity to collection points. Updates provided allows for more accurate waiting time.
Improve Service Quality
Reduce crowding of delivery riders and customers at one point. Eliminate confusion or conflict during collection of orders.
Improve Efficiency
Solve the problem of lack of manpower during operating hours. Push notification via mobile data/wifi, no SMS charges will be incurred.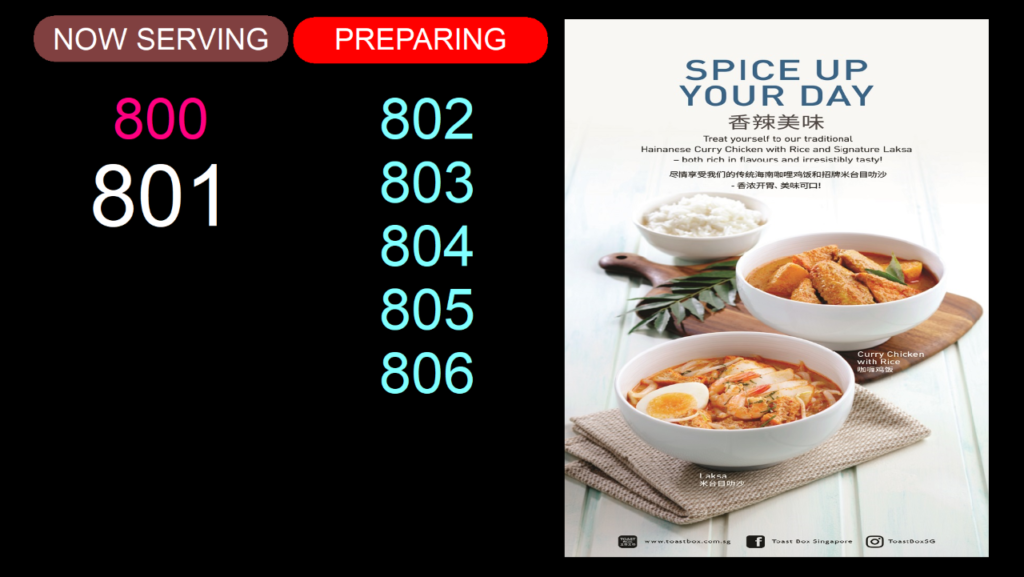 QPanel and QSplash
Reliable Queue Management Solution to help manage crowds and customers in an orderly manner. With three types of queue management:
1. Normal Queue
2. Quick Queue
3. E-Queue
QPanel Solution
Manage all your queueing needs. Eliminate confusion or conflict during collection of orders.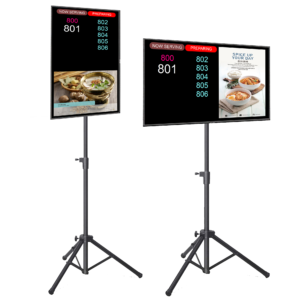 QSplash Solution
Use QSplash to manage waiting time expectations and for kitchen preparation.
eQue Solution
Queue at your convenience using mobile phones instead of having to waste time physically being there.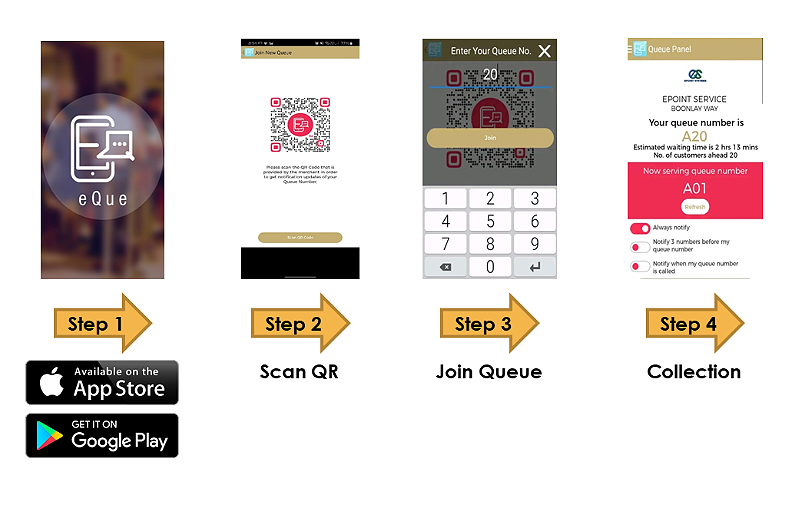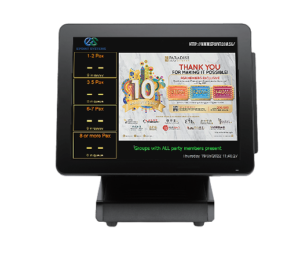 QuickQueue
Walk-in, put down your name and roam around freely. Only return once notified of your queue number.
---
Queue Management Solution Workflow